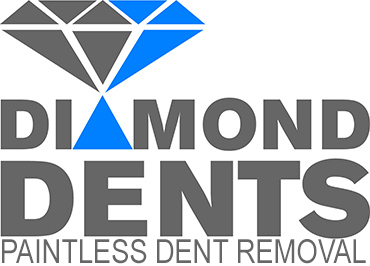 Contact us now for free no obligation quotation!
Dent Repair From Only £55!
1. How long will it take to remove a 50p dent in my vehicle?
We will be able to remove the 50p dent in your vehicle within 40 minutes.
2. Is paintless dent removal a permanent solution to fixing a dent?
Yes as our experts can manipulate the metal work back to its original condition, PDR is the most permanent solution available. We don't use any fillers so there is no risk of it cracking and flexing with temperature change and time. Once a dent has been repaired, it has been repaired permanently.
3. I have dents on more than one car so will I get a discount?
Yes we can come to some agreement with you so you will get a discount on booking more than one car for paintless dent removal.
4. Will paintless dent removal add value when I want to sell me car?
Yes it will as when somebody wants to buy your car and they can see dents it will either not want to make them buy the car or they will offer a lower price.
5. How much will it cost to remove the dent in my car?
No two jobs are the same but our prices start from £55 which is a compeitive rate and we provide the best quality that you can get.
6. I can purchase a DIY dent removal kit. Can I use this instead?
No way as it takes years of training to repair dents and you are most likely to make the problem worst.
7. Can I get an online quote by sending you a picture of my dent?
Of course you can just use the form on the left and we will get in contact with you within the hour.